Discover Three-Wheeled Riding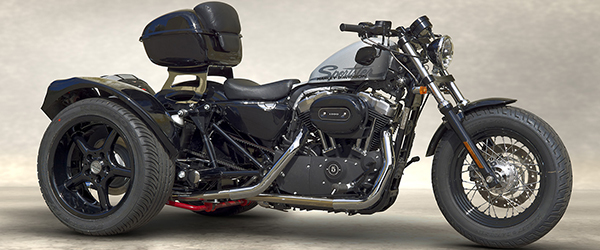 There are many reasons to love a trike. From stability to extra storage to the simple fact that they keep people in the wind who might otherwise be forced to give up motorcycling, trikes fill a unique and very much needed niche in the motorcycling world.
There's a trike for every desire and personal style. Some come straight from the factory, while others are available as kits and permanently convert your existing motorcycle from two wheels to three. Another type, for those who might want to convert back to two wheels, allows for quick-change capability.
And Check out These Top Trikes: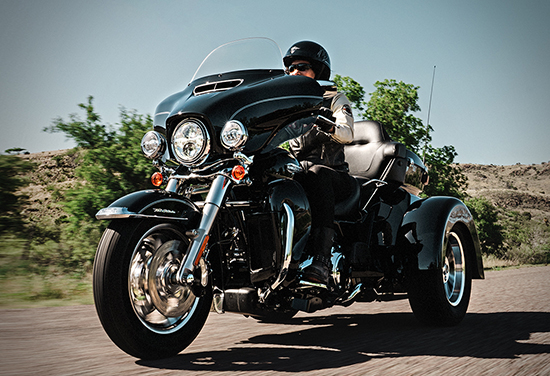 Harley Davidson – yes, Virginia, there is a factory-built trike from The Motor Company. One's crafted on a sportier Fatboy-esque platform, while the other is full-out Electra Glide-like tourer.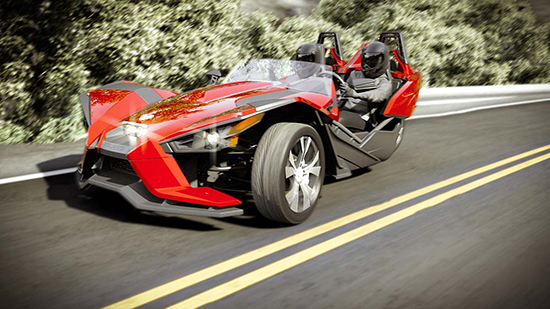 Polaris Slingshot – think Batmobile minus one of its wheels. Two people sit side by side in this futuristic steering wheel-controlled interpretation of a trike.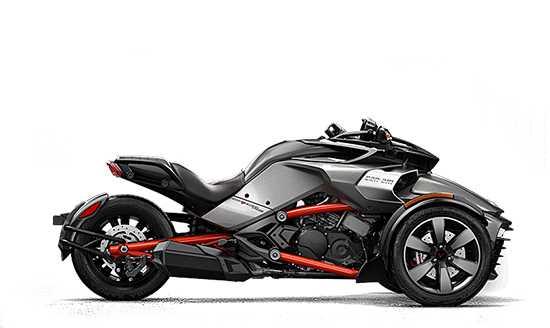 CanAm Spyder – kind of like a backwards trike, with two wheels forward and one aft. Available in sporty, Streetfighter and full-out touring configurations.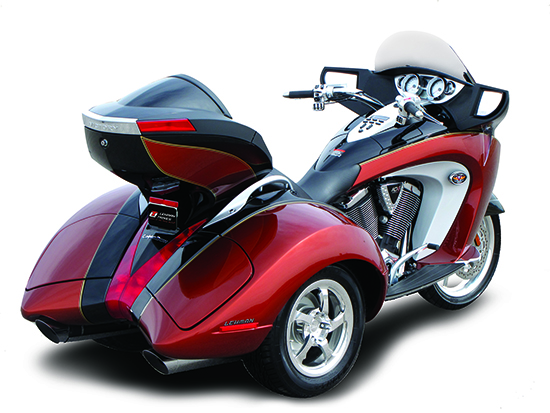 Lehman Trikes – an industry leader for the past 30 years, with models and options for most domestic and metric cruisers and touring machines.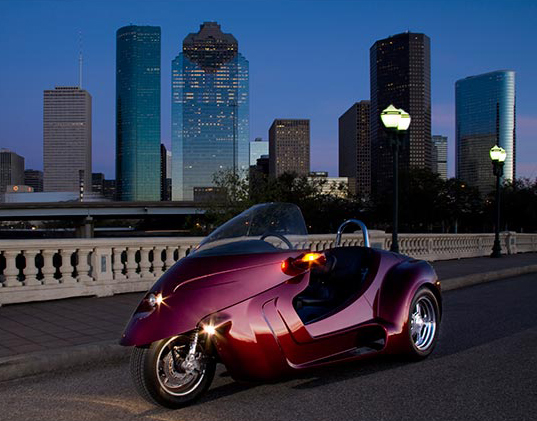 Thoroughbred Stallion – if Buck Rogers drove a trike, this would be it. A fiberglass body encloses the rider like a spaceship. There's even a steering wheel!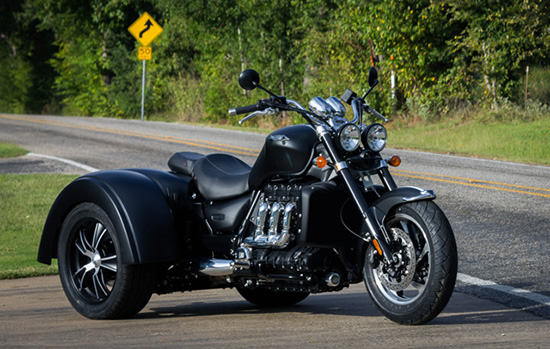 Motor Trike – converting cruisers and tourers, in both independent rear suspension and solid axle varieties. They even offer fingertip-adjustable air suspension.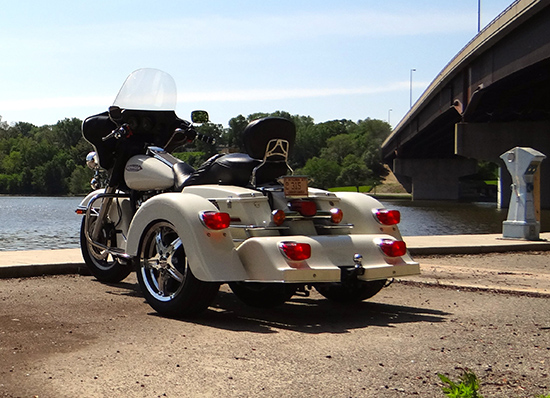 Voyager Conversion Kit – think outriggers for your ride, with the factory rear wheel staying put. Plus it's easily removable if you want to switch back to two wheels.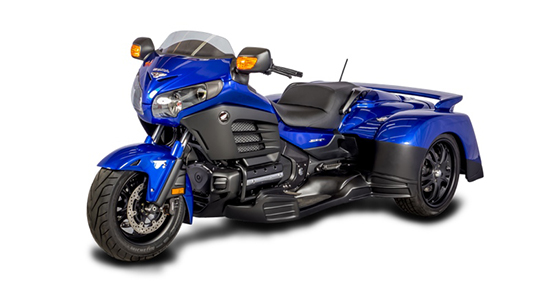 Hannigan Trikes – stylish kits for just about any bike, including sport tourers. They even make a quad option, with two wheels in front and two in back.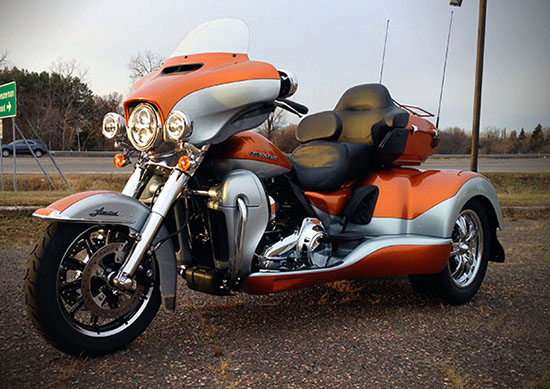 Roadsmith Trikes – one of the originals, building trikes since 1972, with a wide array of models and options available.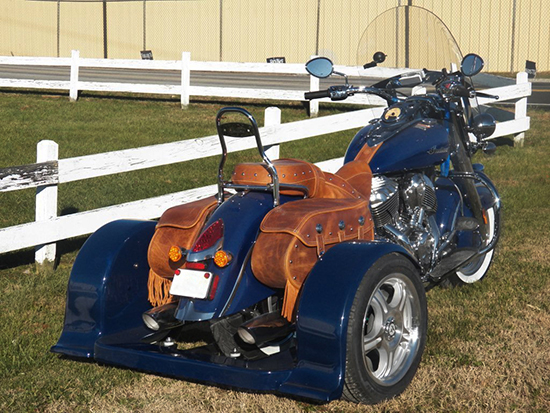 Trigg Trike Conversion Kits – founded in 2009 to serve disabled and aging motorcyclists, these conversion kits leave the factory rear wheel in place and can be quickly removed.