Sidecar Anyone?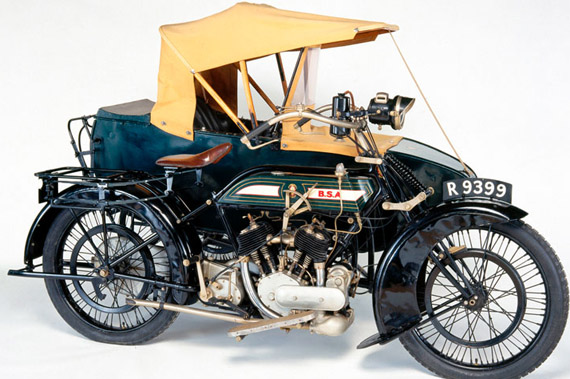 Sidecars lend extra versatility and functionality to what would otherwise only be a solo or two-up means of transportation, plus they're simply fun! Some sidecars ooze vintage charm, while others offer side-by-side seating or even complete protection from the elements. There are even sidecars for transporting wheelchairs.
Check out these Top 10 Sidecars and stop limiting your two-wheel adventures just to yourself.
So don't limit your two-wheel adventures to your solo self. Take a buddy along for the ride.