WHAT HAPPENED AT THE RALLY DOESN'T NECESSARILY STAY THERE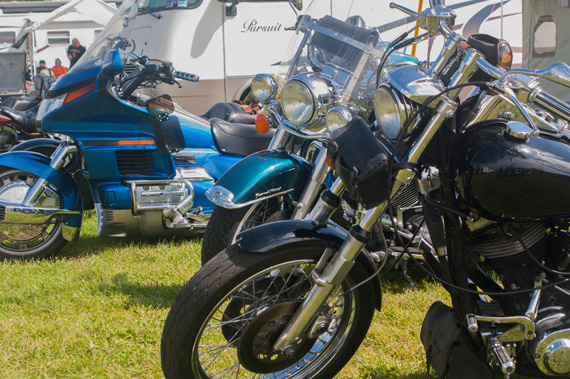 Bike games? Check. Bike shows? Yep, that too. Hot music? Of course! Guys in kilts? We even had that covered!
That's just a couple of hints at all this fun at this year's American Bikers for Awareness, Training and Education (A.B.A.T.E.) of Minnesota's State Motorcycle Rally you missed if you weren't there. If you were, then you know what we're talking about, and we promise to not post those photos of you backstage (you know who you are)!
Seriously though, the A.B.A.T.E. of MN State Rally was an amazing time, and we got to meet so many of our fans at this great celebration of all things motorcycle. There's more to come, but for now feast on these photos to see just how amazing of a time it was.